Where Artistry Meets Technology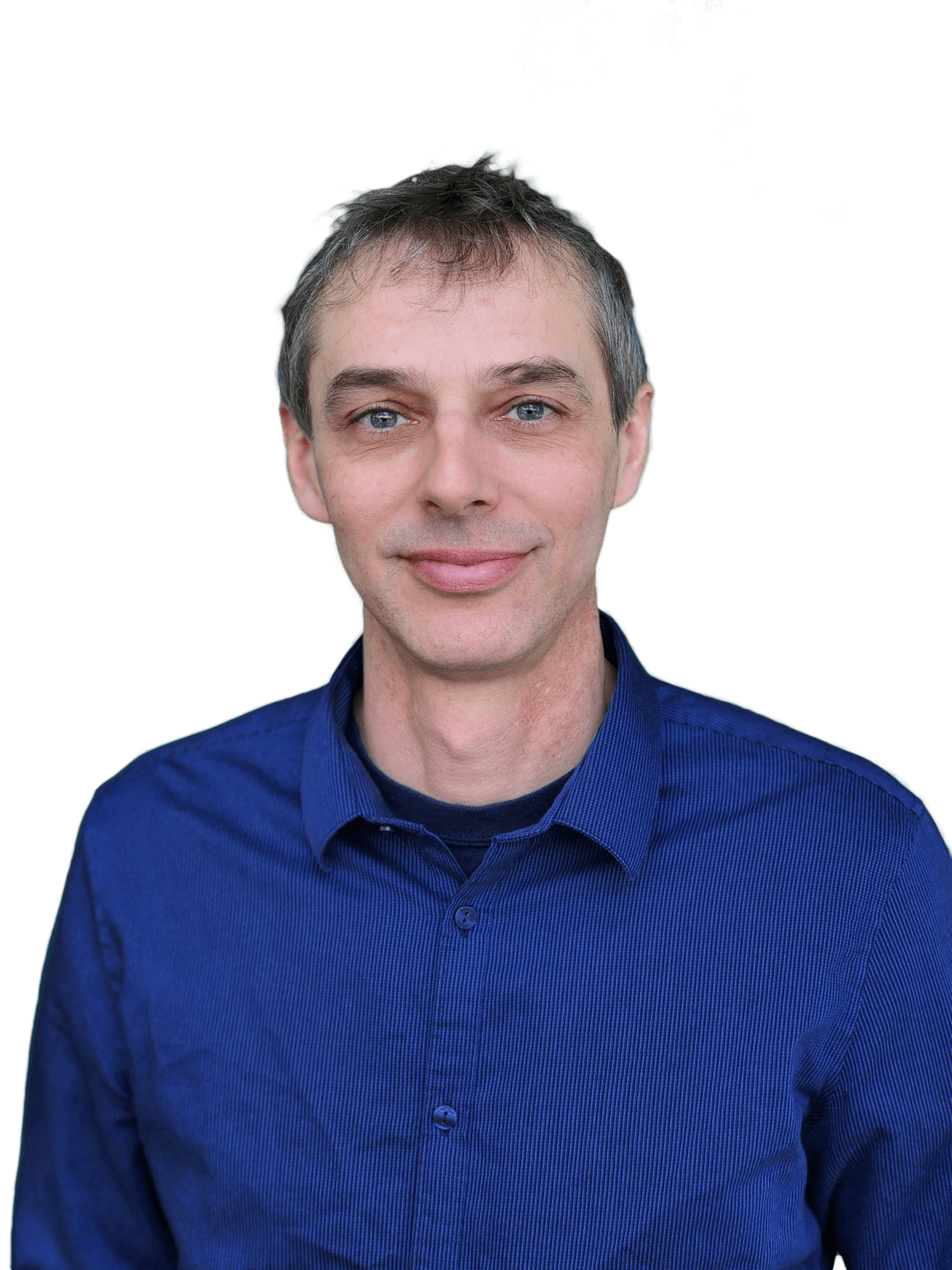 Welcome to Jones E Designs, your gateway to unparalleled creativity and technological prowess. Meet Eric Jones, the visionary artist and tech virtuoso driving innovation at the intersection of art and technology. Embark on a creative odyssey at Jones E Designs, where folk art, music, and digital arts expertise unite in artistic web design.
Embracing Artistic Web Design
Discover the world through my artistic lens, where imagination knows no bounds. With a lifelong passion for art, I draw inspiration from the depths of creativity. Every color palette, multimedia creation, and folk art masterpiece I craft is infused with my artistic essence, drawing from my expertise in computer-based digital arts, folk art traditions, and my rich background in the music industry, collaborating with bands and DJs. Together, these elements shape unique perspectives and captivating narratives, bringing my artistic web design vision to life.
Mastering the Technological Landscape
In the digital realm, I'm not just an artist; I'm a tech alchemist. Armed with expertise in cutting-edge artistic web design, graphic arts, and multimedia development, I breathe life into artistic concepts using the language of technology. With proficiency in HTML, CSS, and design software like Adobe Creative Suite, I transform visions into immersive digital experiences.
Why Choose Jones E Designs?
Innovative Artistic Web Design: Elevate your brand with visionary creativity that pushes boundaries and captivates audiences.

Technical Expertise: Benefit from my technical acumen, ensuring seamless user experiences and visually striking designs.

Client-Centric Approach: Your vision is my mission. I collaborate closely, understanding your goals to deliver tailored solutions that resonate.
Let's Create Something Extraordinary
Ready to embark on a transformative creative journey into artistic web design? Whether you need a stunning website, eye-catching graphics, or multimedia magic, I'm here to turn dreams into digital realities. Let's collaborate and craft a masterpiece that leaves a lasting impression.
Get in Touch
Let's bring your vision to life! Contact me today and let's get started on our creative adventure.
Full-Service Technology Support
Jones E Designs provides a complete solution for your online needs. Jones E Designs creates visually stunning websites that are both functional and user-friendly, with top-notch hosting capabilities to ensure your site is always running smoothly.
Jones E Designs also provides ongoing support to ensure that your website remains up-to-date and secure. Jones E Designs offers fundraising and marketing services to help you increase website traffic and grow your customer base.
Explore in more detail below the services that Jones E Designs offers your business.
Vivamus eget aliquam dui. Integer eu arcu vel arcu suscipit ultrices quis non mauris. Aenean scelerisque, sem eu dictum commodo, velit nisi blandit magna, quis scelerisque ipsum lectus ut libero.
Eric worked patiently with me to understand my vision and bring it into reality. He was able to explain aspects of how the website worked in ways I could grasp and showed me how to work with different elements on my own. Eric produces high-quality work that is both technically efficient and aesthetically pleasing.
Phasellus dignissim, tellus in pellentesque mollis, mauris orci dignissim nisl, id gravida nunc enim quis nibh. Maecenas convallis eros a ante.
Phasellus dignissim, tellus in pellentesque mollis, mauris orci dignissim nisl, id gravida nunc enim quis nibh. Maecenas convallis eros a ante.