Artistic Web Design and Technology Solutions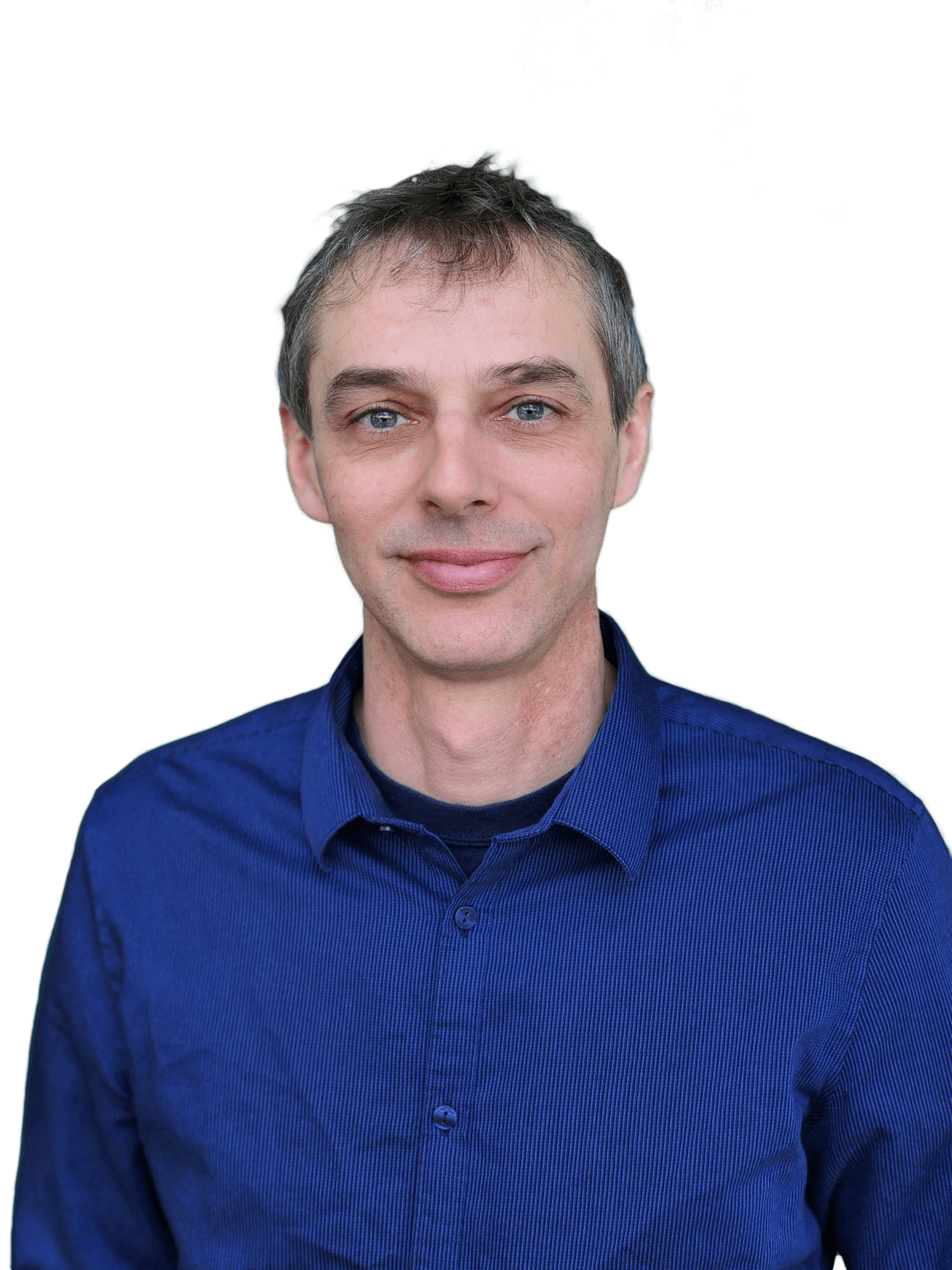 Artistic Web Design and Technology Solutions
Welcome to Jones E Designs, an innovative hub where the synergy of creative brilliance and technical expertise produces exceptional digital solutions. At the heart of my practice is a deep-rooted passion for artistic innovation and a relentless pursuit of technological excellence. With a commitment to transforming ordinary digital experiences into extraordinary journeys, I specialize in crafting holistic solutions that seamlessly blend the aesthetics of artistic creativity with the functionality of cutting-edge technology.
Immerse your audience in visually stunning and intuitively designed websites. From concept to execution, I channel my artistic vision into every project, ensuring your website not only captures attention but also provides a seamless user experience. Whether you need a captivating portfolio, a robust e-commerce platform, or a compelling blog, my web designs are tailored to reflect your unique brand identity.
Reliable and secure website hosting is the backbone of a successful online venture. I offer top-tier hosting services, providing a stable and secure environment for your website to thrive. With high uptime, lightning-fast loading times, and advanced security features, you can trust your online presence in the hands of experts.
Enhance your website's visibility and performance with expert optimization techniques and SEO strategies. I conduct in-depth website audits, identify areas for improvement, and implement SEO best practices and web design and technology solutions to increase your search engine rankings. Improved site speed, user experience, and search engine visibility ensure your website stands out in competitive online landscapes.
Elevate your communication with personalized email marketing campaigns. I create compelling email content and design eye-catching templates to ensure your messages resonate with your audience. Nurture leads, promote products, and strengthen customer relationships through targeted and engaging email marketing strategies.
For nonprofit organizations, I specialize in designing seamless and secure fundraising systems. Empower your cause with user-friendly donation platforms, ensuring secure transactions and effortless donor experiences. Maximize your fundraising potential and support your noble initiatives effectively.
General Technology Support: Your Digital Guide
Navigate the complexities of the digital world with confidence. My comprehensive technology support services cover software troubleshooting, hardware setup, and general web design and technology solutions guidance. Stay ahead in the rapidly evolving technological landscape with expert assistance tailored to your specific needs.
Why Choose Jones E Designs?
Holistic Approach: I adopt a comprehensive approach, considering both artistic and technical aspects to deliver well-rounded solutions.
Client-Centric Focus: Your goals and vision are my priority. I collaborate closely, ensuring every service aligns seamlessly with your objectives.
Proven Results: With a track record of successful projects and satisfied clients, I bring a wealth of experience to every endeavor, ensuring exceptional outcomes.
Creative Excellence: My web design and technology solutions are infused with artistic brilliance, setting your brand apart and leaving a lasting impression.
Technical Expertise: With a deep understanding of the latest technologies, I deliver solutions that are both innovative and functional.
In a world inundated with mundane online offerings, Jones E Designs stands as a beacon of creativity, offering bespoke solutions meticulously tailored to your unique needs. My approach transcends conventional boundaries, focusing on delivering not just websites, but immersive digital experiences that resonate with your audience on a profound level. Whether you're a budding entrepreneur seeking a captivating online storefront or a nonprofit organization aiming to amplify your impact, my web design and technology solutions are designed to elevate your digital presence and drive meaningful, measurable results.
I understand that each client is unique, and so are their digital aspirations. That's why I invest time in understanding your brand, your goals, and the essence of your vision. This personalized approach allows me to curate web design and technology solutions that not only meet your immediate requirements but also pave the way for future growth and expansion. By delving deep into the intricacies of your objectives, I ensure that every aspect of your digital presence reflects your identity and resonates with your target audience.
Explore a comprehensive range of web design and technology solutions meticulously designed to transform your digital landscape. From visually stunning websites that leave a lasting impression to strategic digital marketing campaigns that amplify your reach, I offer a diverse portfolio of services. Whether it's crafting captivating email marketing campaigns, designing seamless fundraising systems, optimizing your website for search engines, or providing expert technology support, my offerings are infused with a blend of artistic finesse and technical acumen.
By choosing Jones E Designs, you're not just selecting a service provider; you're entering into a partnership dedicated to your success. I am committed to not only meeting your expectations but exceeding them. My relentless pursuit of excellence, coupled with a deep-seated passion for empowering brands, ensures that your digital journey is not just remarkable but transformative.
So, step into a world where creativity knows no bounds, and technology is harnessed to realize your dreams. Join me on this exhilarating expedition, and let's sculpt a digital masterpiece that will leave a lasting legacy in the vast landscape of the online world.
Ready to Elevate Your Digital Presence?
Your journey to a captivating online presence begins here. Let's transform your digital landscape together. Whether you need a visually striking website, powerful hosting, strategic marketing, or expert technology support, I am here to bring your ideas to life.
Contact me today, and let's create a digital masterpiece that resonates with your audience and achieves your goals.