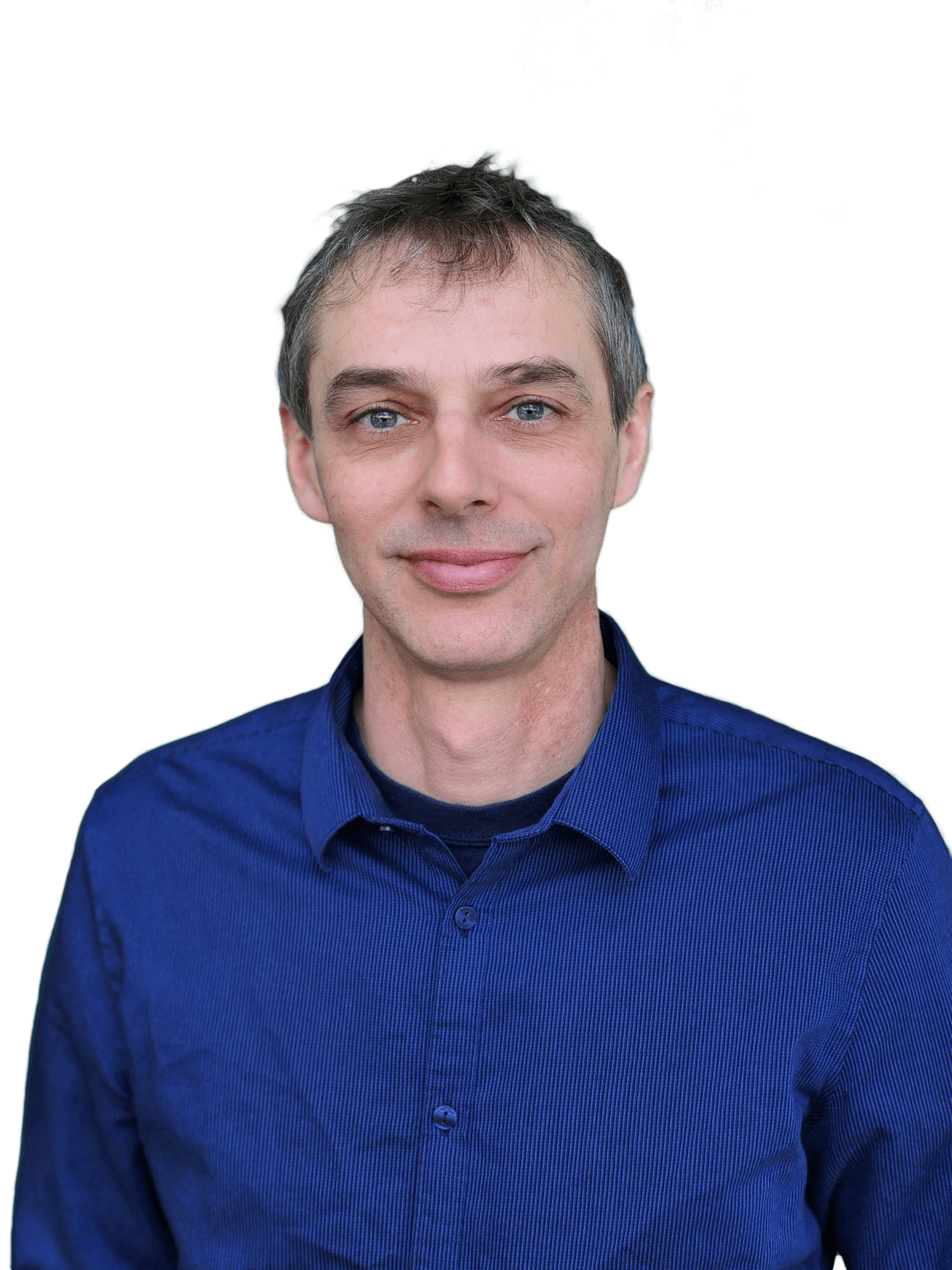 Creative. Professional. Ethical.
Welcome to my web design projects page! Here you will find a portfolio of my latest web design projects, ranging from personal blogs to business websites. Each project showcases my expertise in web design as well as my attention to detail and ability to create unique user experiences. I aim to not only meet but exceed each client's expectations and craft websites that not only look visually stunning, but also function seamlessly. Whether you are looking for a simple website design or a more complex e-commerce site, I am confident in my ability to provide you with a website that accurately reflects your brand and exceeds your business goals. Take a look at my portfolio and feel free to contact me if you have any questions or if you are interested in working together.
This non-profit website utilizes a blog, a calendar, and a fundraising app to build support for local high school sports.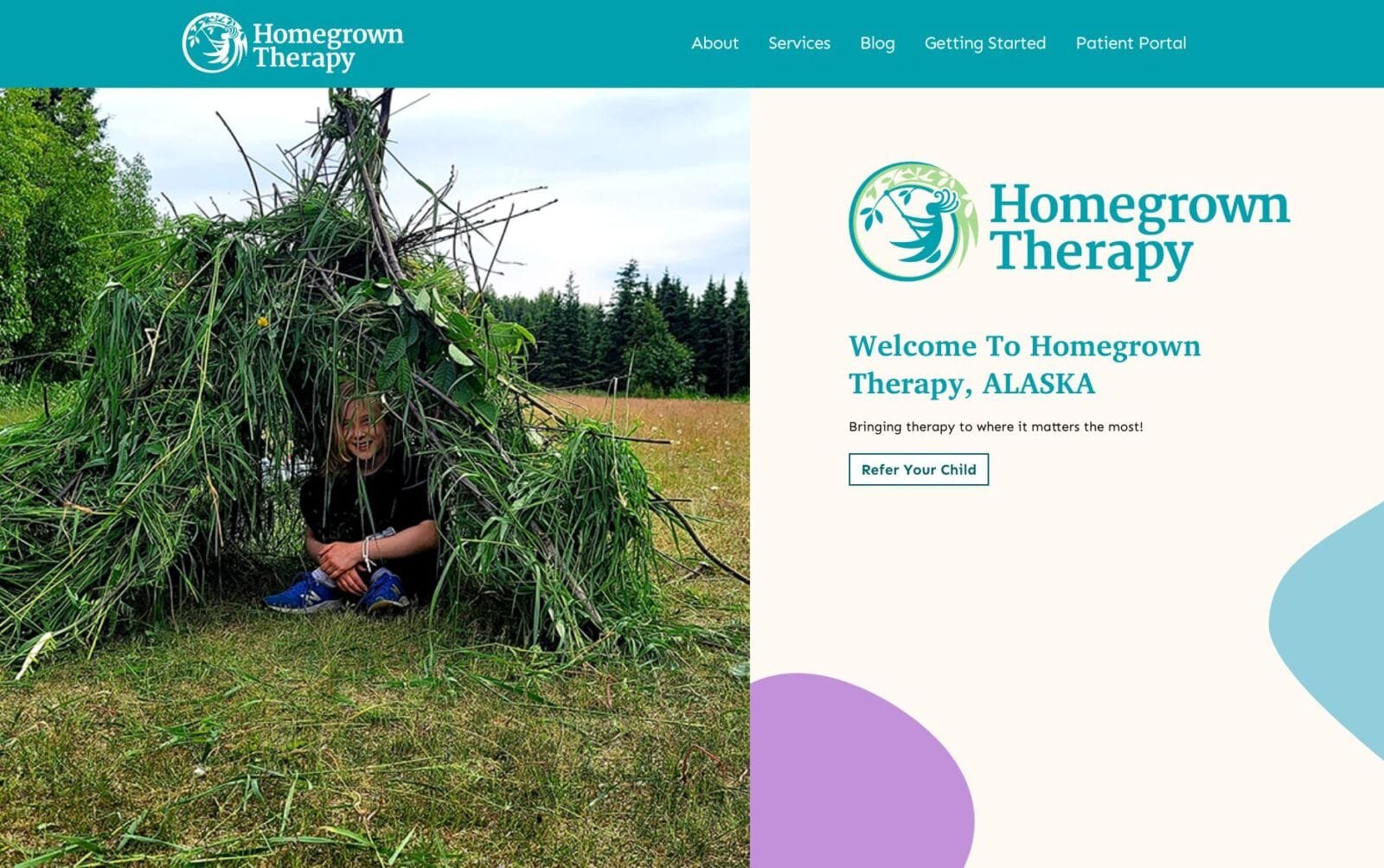 When you want to be found online, it is essential that your SEO is optimized so that future clients can find you. This basic marketing website utilizes a blog and has a patient portal.
Let's talk about
your project