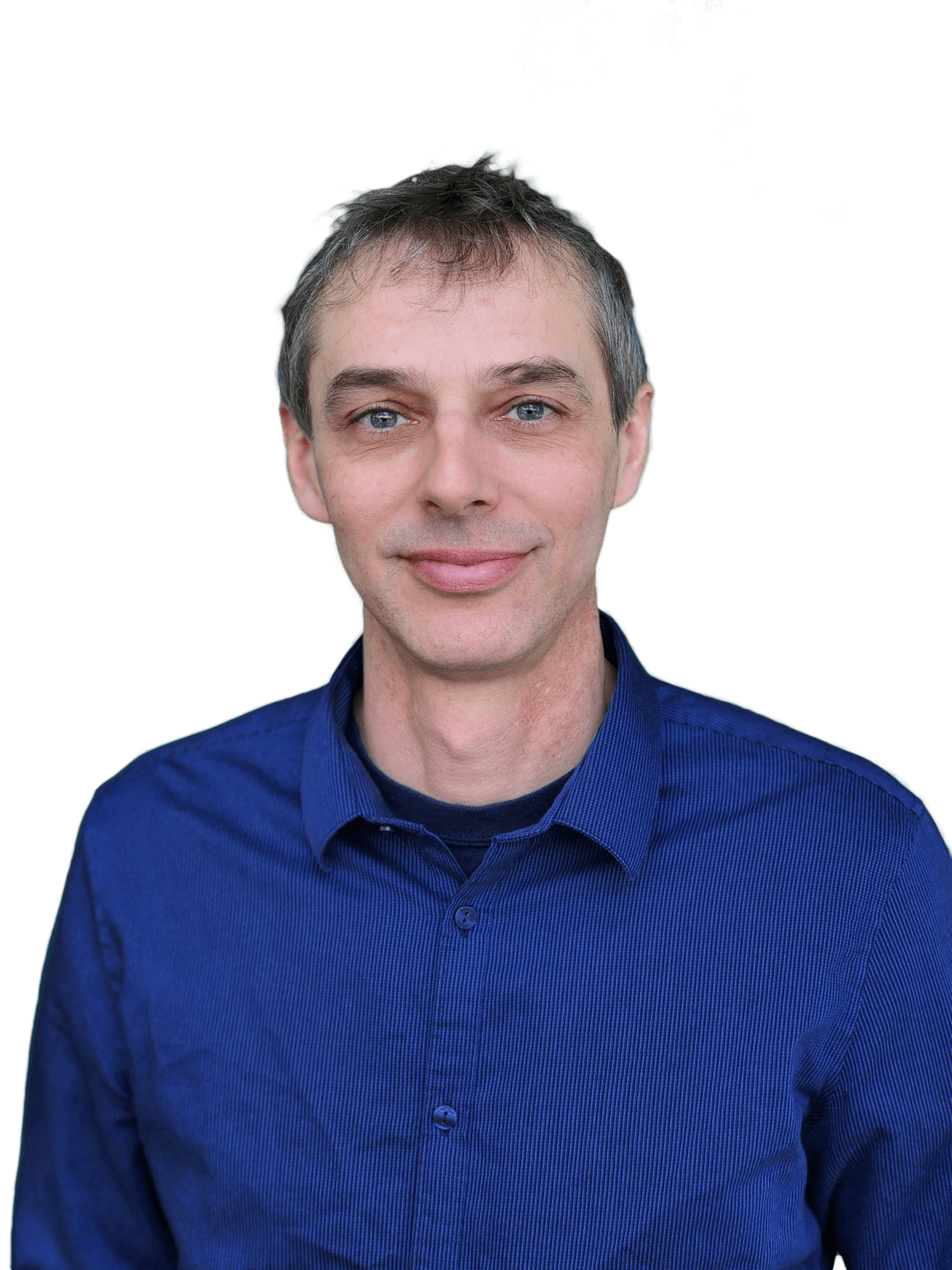 Let's talk about your project
Let's take a moment to discuss your upcoming project: Website design, Marketing, or Fundraising Development. I am here to guide you through the process and provide you with all the information you need to make informed decisions.
Your project is important and deserves careful attention and thoughtful consideration. Together, we can explore your options and brainstorm innovative solutions to help you accomplish your goals. Whether you want to revamp your website, reach new customers through marketing campaigns, or elevate your fundraising efforts, I am here to help you achieve your goals.
Let's get started!