Jones E Designs — Exceptional Technology Support
Jones E Designs — Exceptional Technology Support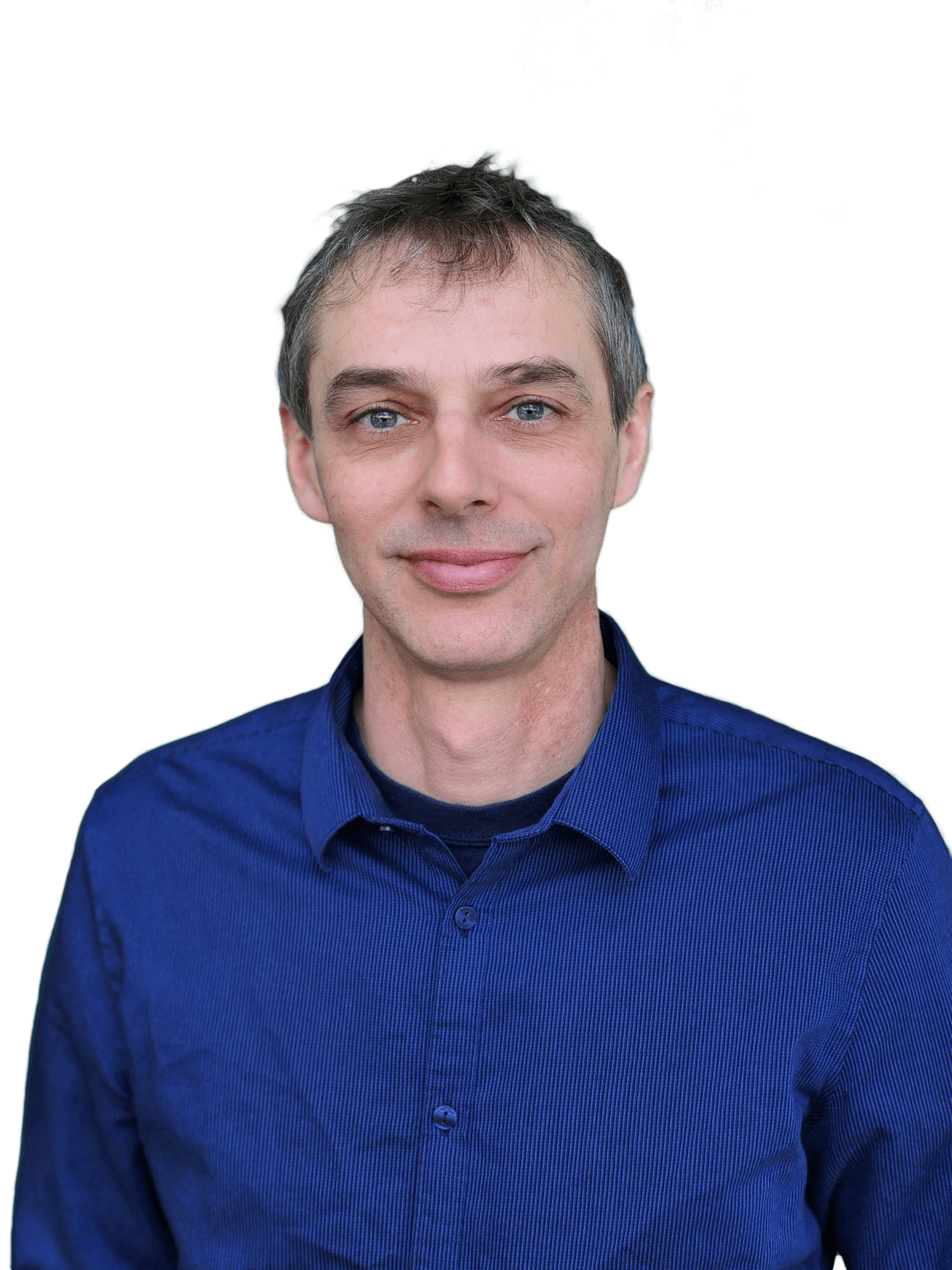 Send a quick note to get started on your project!
Do you need Business Technology Solutions?
At Jones E Designs, we are your dedicated partner in navigating the digital landscape, tailoring exceptional technology support specifically for small businesses. Our mission is to amplify your online presence, allowing you to showcase your products and services to a broader audience. With a keen understanding of the unique needs of small businesses, our services are meticulously crafted to enhance your digital footprint.
Our Specializations
At Jones E Designs, our expertise encompasses a diverse array of technologies and platforms, empowering your business with cutting-edge solutions. Explore our specialized areas of proficiency that align seamlessly with your unique needs:
1. WordPress Excellence: Harness the power of WordPress, the cornerstone of modern web development. Our mastery ensures your website is not just functional but also visually captivating, providing a seamless user experience.
2. Elementor Expertise: As certified Elementor experts, Jones E Designs transforms your website into a visually stunning masterpiece. Every element is meticulously crafted to captivate your audience and enhance user engagement.
3. Dynamic Website Calendars: Enhance your online presence with interactive website calendars, keeping your audience informed about upcoming events, appointments, and important dates. Seamlessly integrate calendars into your website for enhanced user experience.
4. Compelling Blogging Platforms: Captivate your readers with compelling blog content. We specialize in creating engaging blogging platforms, fostering meaningful connections with your audience and establishing your authority in your niche.
5. E-commerce Excellence: Revolutionize your online store with our e-commerce expertise. From user-friendly interfaces to secure payment gateways, we craft seamless e-commerce experiences that drive sales and customer satisfaction.
6. Strategic Email Marketing: Optimize your email marketing efforts with Mailchimp and other leading platforms. Our strategic campaigns engage your audience, nurture leads, and drive conversions, maximizing the impact of your email marketing endeavors.
7. Secure Payment Gateways: Integrate secure payment gateways like Stripe and others, ensuring seamless and secure transactions. We prioritize user trust and data security, enhancing customer confidence in your online transactions.
8. Effortless Donations: Facilitate hassle-free donations with platforms like Donorbox and others. Streamline the donation process, encouraging supporters to contribute effortlessly to your noble causes or business initiatives.
9. Comprehensive CRM Solutions: Implement CRM solutions like HubSpot, organizing your customer data, streamlining communication, and enhancing customer relationships. Utilize advanced CRM tools to drive meaningful interactions and personalized experiences.
10. Interactive Learning Platforms: Deliver engaging educational experiences with platforms like LearnDash and Moodle. Whether you're an educator, corporate trainer, or e-learning provider, we create dynamic learning environments tailored to your content and audience.
11. Social Networking with BuddyPress: Foster community and collaboration with BuddyPress, the ultimate social networking plugin for WordPress. Enhance user interactions, build connections, and create vibrant online communities.
12. And More: Our expertise extends beyond these specialized areas. Whatever your unique requirements, our adaptable approach ensures we meet your needs and exceed your expectations.
Explore the full extent of our specialized services at Jones E Designs. With our proficiency in these platforms and technologies, your digital presence will not only thrive but also leave a lasting impression on your audience.
Discover Our Specializations
Find the solutions that align seamlessly with your unique needs
Why Choose Jones E Designs?
Holistic Approach: I adopt a comprehensive approach, considering both artistic and technical aspects to deliver well-rounded solutions.
Client-Centric Focus: Your goals and vision are my priority. I collaborate closely, ensuring every service aligns seamlessly with your objectives.
Proven Results: With a track record of successful projects and satisfied clients, I bring a wealth of experience to every endeavor, ensuring exceptional outcomes.
Creative Excellence: My web design and technology solutions are infused with artistic brilliance, setting your brand apart and leaving a lasting impression.
Technical Expertise: With a deep understanding of the latest technologies, I deliver solutions that are both innovative and functional.